MLB Opening Day & March Madness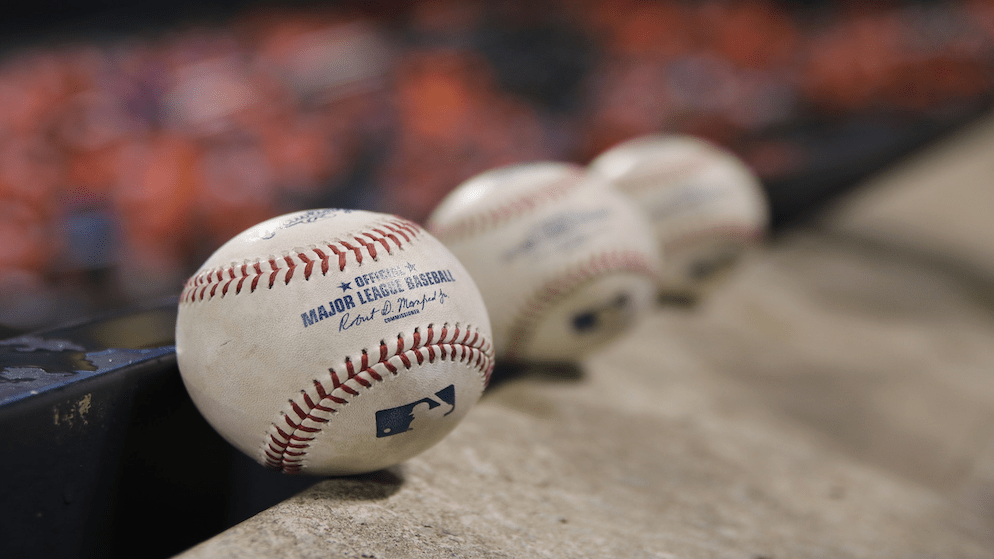 We are finally here! It is Opening Day of the much anticipated 2023 March Madness and MLB season, as baseball fans are impatiently waiting for their favourite teams to start the campaign toward The World Series. Now, our BookiesInfo experts have done their homework and come up with quite an interesting list of what you should look out for when betting on MLB this season.
For starters, the teams that were the top picks for betting fanatics, and consequently the teams that took most of the action this year are unsurprisingly the Yankees, the Braves, and the Padres. Speaking of the San Diego Padres, there is quite a big buzz on the internet that 2023 may be a historic year for the city of San Diego, being that both the Padres and Aztecs have strong chances of taking home their respective championships.
And despite the odds for this happening may not seem as long as we would want to (45/1 in favour of winning), nevertheless, both the San Diego Padres and the San Diego Aztecs are one of the hottest picks for a dual championship this year. With that being said, have a look at the full MLB betting report, as well as the liabilities and favourites.
MLB Betting Report
Top 3 Division Liabilities
1. Angels (American League West)
2. Nationals (National League East)
3. Reds (National League Central)
Top 5 Pennant Liabilities
1. St. Louis Cardinals
2. Los Angeles Angels
3. Oakland Athletics
4. Minnesota Twins
5. Toronto Blue Jays
Top 5 Liabilities – World Series
1. Oakland Athletics
2. Seattle Mariners
3. Washington Nationals
4. Los Angeles Angels
5. Toronto Blue Jays
Top 5 Most Wagered World Series
1. Atlanta Braves
2. New York Yankees
3. San Diego Padres
4. Houston Astros
5. Toronto Blue Jays
Furthermore, as March Madness 2023 is nearing its end, so does the Final Four of the NCAA is slowly but surely heading to the most anticipated championship game of the season. Scheduled for the 3rd of April, the NCCA Championship Game will take place on a Monday.
1st favourite: UConn -138
2nd favourite: San Diego +333
3rd favourite: Miami +450
4th favourite: Florida +500