NFL Team Owners Agree To Keep In-Stadium Sportsbooks Open During Games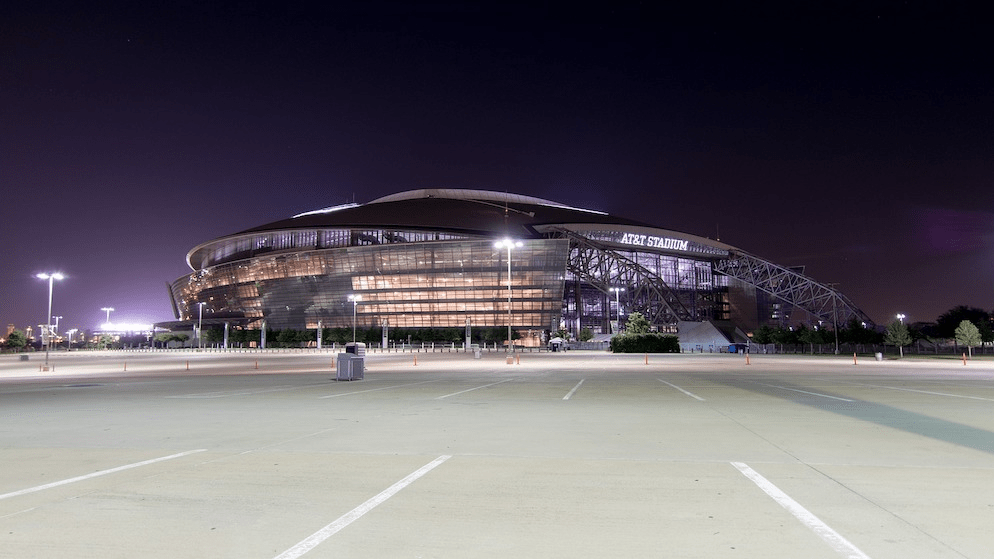 After going back and forth for some time, it seems like almost all NFL team owners have agreed to allow in-stadium sportsbooks to stay open during games. This agreement further cements the new pro-sports betting stance of the NFL ownership, after the previous strict anti-betting approach.
Despite not revealing how each of the 32 NFL owners voted on this subject, one thing is certain. A new era in in-stadium sports betting is coming, with the NFL teams drastically expecting to increase their revenues. In fact, all revenues up to $20 million will go into the pockets of the teams. Anything above this number is going to be subject to the NFL's revenue-sharing guidelines.
Moreover, since sports betting is not fully legal in a lot of states with NFL teams, the revenue-sharing agreement of the sportsbook revenues seems to be essential to the voting passage. According to CBS Sports, revenue-sharing is very logical in this situation, being that certain states outright ban sports betting and as such, cannot profit.
And since the only states where in-stadium sportsbooks are allowed are states where sports betting is legal, this seems like the best option for the time being. Although we are yet to see how will the NFL handle this matter in states where tribal gaming is most dominant. Especially since the NFL has deals with seven major sportsbooks including Caesars Entertainment, BetMGM, DraftKings, FOX Bet, FanDuel, WynnBet, and PointsBet.
As of now, the NFL is yet to publish details on the bidding process for the contracts to launch in-stadium sportsbooks. However, the bidding wars are expected to be very competitive, especially in leading sports betting markets such as New Jersey, New York, Pennsylvania, Nevada, Illinois, etc.
At the moment of writing, the only NFL team that has an in-stadium sportsbook is the Washington Commanders. In contrast, the New York Jets, New York Giants, and Arizona Cardinals, all have their designated sportsbooks outside their stadiums. Out of these, only the Commanders have Fanatics offering their sports betting services at their FedEx Field stadium.